I created a word a while back and for some strange reason it hasn't caught on yet.
"Blog-gle".
Definition: the act of searching weblogs to find real tips and tutorials for DIY projects.
For the life of me, I don't know why this hasn't caught on yet because I blog-gle nearly every day. I'd rather read someone's personal experience than a company or manufacturer's tutorial. Bloggers share loads of pictures. They tell you when something hasn't worked, and when it has.
I like that.
So I blog-gled "how to paint laminate" and found 3 awesome tutorials from 3 awesome bloggers.
Another thing I like is when bloggers tell you what products they use. Like the ones I blog-gled for this post. They all recommend Zinsser primer. That tells me something.
Heather @ DIY Kinda Girl used Zinsser's Cover Stain Primer to prime her bookshelves.
I know you've seen bookcases like these, haven't you?
What a difference! Head on over to Diy Kinda Girl to find out all Heather's tips and also what paint and glaze she used.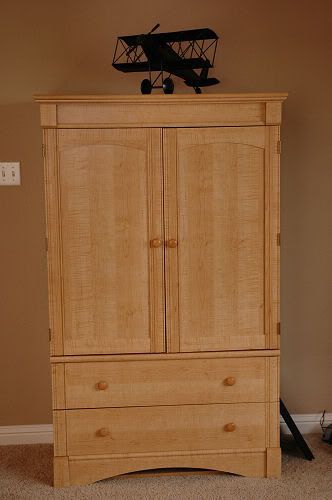 Lindsay @ Living with Lindsay started with this chest.
And transformed it into this! How cute is that? You'll love Lindsay's post. It's full of tips and pictures so you really know what you're getting into before you start painting your laminate furniture.
And finally, my good friend, Beckie at Infarrantly Creative has oodles of tips on painting laminate. But, then, that's how Beckie rolls. She's the Queen of Roadkill Rescue and knows what she's talkin' about.
Which reminds me of another benefit of blog-gling – you meet great people and make friends along the way.
Much better than just googling.
And, hey, feel free to use my word if you want. Just make sure to put a hyphen between 'blog' and 'gle'. Seriously. The word 'bloggle', without a hyphen, means something totally different.
Do you have a paint project you'd like to have featured on Mural Maker & More? I'd love to share your creativity here. Just email me at MuralMaker1@gmail.com and let me know!